Watercolor Paintings by Shôtei


Tosh Doi found these tanzaku watercolors at an old bookstore in Kanda and offered to share them through Shotei.com. Thank you, Doi-san.
Painted on thick, white paper, they are signed "Shôtei", and sealed with a seal exactly like "P" on the Shôtei seals page, except that the kanji characters are reversed. The dimensions are 36.0 x 6.0 cm.
To view high-resolution image files of either of these paintings, click on the image to the right or the left. Additionally, there are some detail images below.

---
Purple Flowers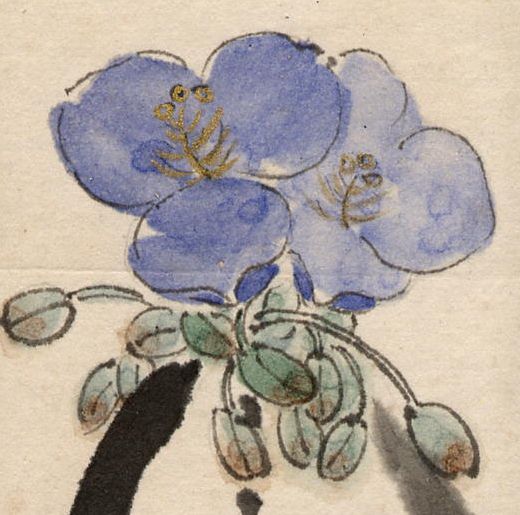 ---
Pine Tree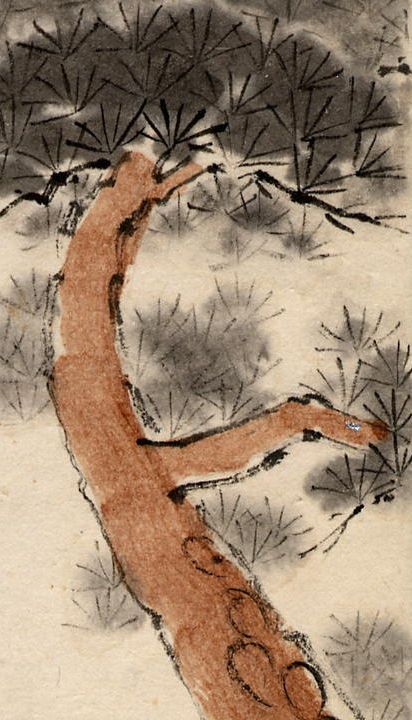 ---